برنامه های تصویری گنج حضور
به ترتیب شماره
To order newest Ganj e Hozour CDs or DVDs, from every part of the world.

In Iran Please Contact:
Telegram: 910-064-2600
Office: (0990) 194 4103

Please contact
(818)970-3345
(818)224-4164
in USA, or email address:
shahbazi@rapidtest.com

Set Stream Quality
If you are having difficulties listening to or watching the on-line Ganj-e Hozour TV, Click Here and follow the instructions step by step.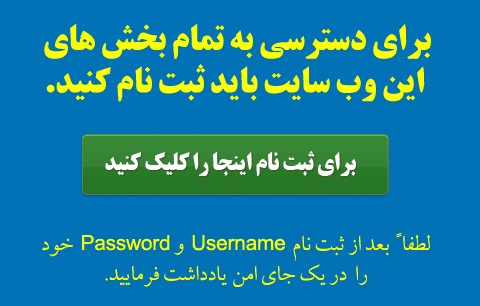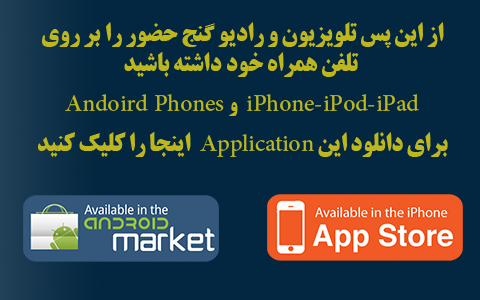 برنامه های صوتی گنج حضور
به ترتیب شماره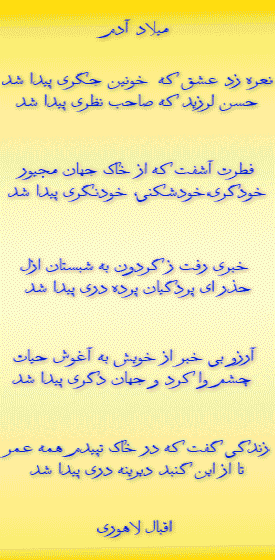 Ganj e Hozour TV and Radio is broadcast from Los Angles California and our address is:
P.O.BOX 745 Woodland Hills, CA
91365 USA.
-Please email your suggestions to
: shahbazi@rapidtest.com


-You are watching Ganj e Hozour 24-hour internet TV, located in Woodland Hills, California, USA. If your internet speed is slow, you can listen to Ganj e Hozour audio files on the right side of this page.


-If the service interrupts, please refresh this page. Windows users can click f5 key to refresh this page.